AIFF's effort to introduce Baby League
19 Jun 2018
Indifoot
0 Likes
0 Comments
556 Views
Extending the horizons of football whilst providing budding talent an opportunity to play football in a competitive environment, the All India Football Federation's effort to introduce Baby Leagues in various states has engulfed the nation recently.
After the successful launch of Baby Leagues in Meghalaya under the MOU between Tata Trusts and Meghalaya Football Association supported by the AIFF, WIFA introduced the league in Pune, Maharashtra and Banglore, Manipur and Punjab will adopt the Baby League pattern in the coming months.
Hero Indian Super League Club Mumbai City FC became the first Club to sign the AIFF-Baby League Pact alongwith Mumbai District Football Association and WIFA, cementing their commitment to the growth of grassroots game in the region.
"It was a great idea and a super initiative by the AIFF to start the Baby League", said AIFF's Technical Director Savio Medeira. "It was the need of the hour for our kids to develop in a more realistic way and give them the platform and competition, which was missing"
"Apart from children, this initiative also targets in the development of Coaches and getting all the stakeholders on board"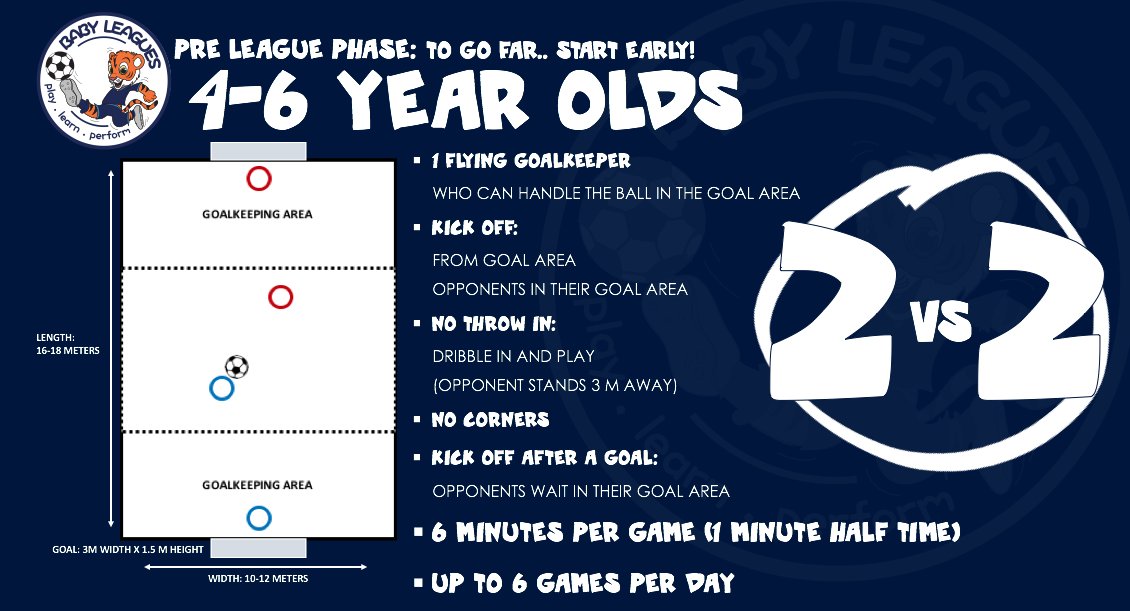 Savio further added: "My word of caution would be to the parents who need to be guided not to put too much pressure on the kids or the Coaches. To achieve this, we will have to have workshops for parents to educate them on winning and losing behaviour and how they are an integral part of this system."