Cristiano Ronaldo lands in Turin.
16 Jul 2018
Indifoot
0 Likes
0 Comments
499 Views
Cristiano Ronaldo is a spectacle who draws kids and adults alike. He is a phenomenon who instantly increases the credibility and stardom of anyone in his presence. On his unveiling as a new Juventus player, the fans lned up in the streets and flooded the gates of Allianz Stadium to get a glimpse of the spectre. Here are some of the best snippets from his first press conference as a Juventus player:
"Juventus is one of the best clubs in the world, it was a long-thought out move, but it was an easy decision to join the best club in Italy and a very important step for my career."
"Juventus have a great coach and a great president accustomed to winning. It was an easy decision to come here. It's a big challenge in my career, a lot of players my age choose to go elsewhere with all due respect. It makes me happy to play at such a big club, I'm very grateful to Juventus for this opportunity."
"My story at Real was brilliant and I thank the fans. But now I want to dedicate myself to this new phase of my life. I can't wait to play. I am very motivated and I want to show that I am a player of the highest level."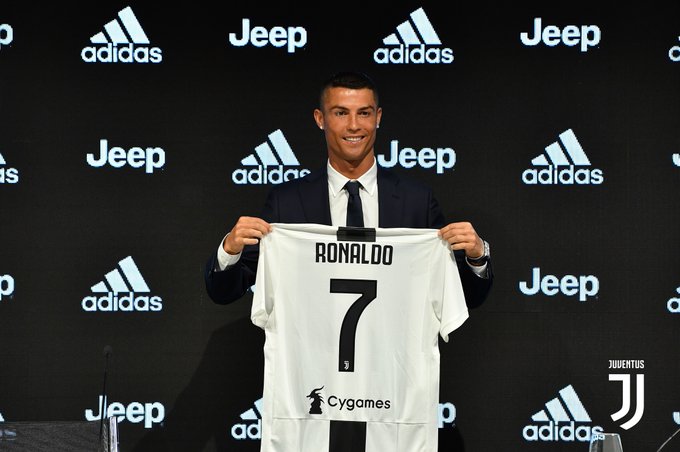 "I want to leave my mark on Juve's history. I am very happy for this challenge.I like challenges and I know that this will be a difficult one. It's a very tactical championship but I like difficult challenges and I don't like to just sit down and look at my successes, I want to work hard for even more."
"The Champions League is a trophy that everyone wants to win, but it's very difficult. Juventus came close to us, but the finals are always an unknown. For this I hope to bring luck, but with tranquility. We will fight for all the trophies."
"The standing ovation I received here at the Allianz was a spectacular moment for me. The fans gave me a wonderful welcome here and I thank them all. I've already met Allegri and I'll start training on the 30th. I want to play on the first matchday of Serie A."
"Juventus have given me a great opportunity, it's a step forward in my career. It's no coincidence that they have won the last seven Scudetti. I feel honored that Juve thought of me, and I want to take them to an even higher level.Winning the Ballon d'Or is not something that I take into account. I always want to win and be the best. If things were to go well, I might have the chance to win it, but it is not something that I lose sleep over."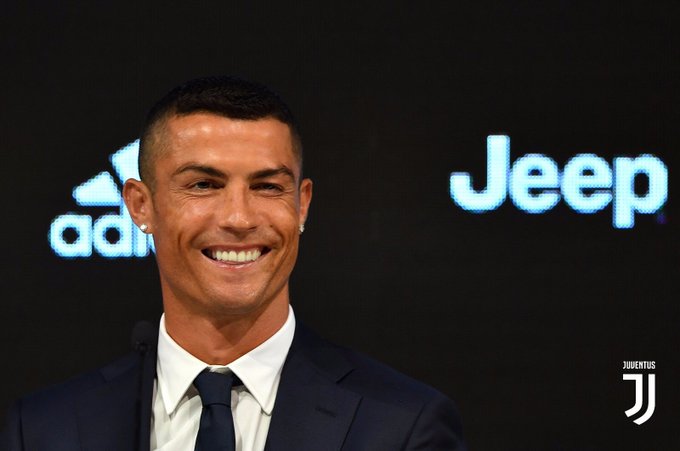 "I want to be an example not only as a player but also as a man, I want to work hard and I want to help the youth. This is a big moment in my career, I have a four-year contract and I want to work hard with the club for new trophies."
""I feel great. For me this is another challenge. The league is very tough but Juve is ready and I will be ready. My age is not important, I feel good, I feel motivated and I feel excited. I'm looking forward to getting started!"