'It's a scandal Neymar has not yet won the Ballon d'Or and he should be furious'
31 Dec 2018
Indifoot
0 Likes
0 Comments
495 Views
When Gigi Buffon announced that he will be leaving Juventus at the age 40, few would have expected that he will continue on next season. But not only has he found another club challenging for the Champions League, but he has also become a regular starter for them, showing that PSG made the right decision when they decided to move for the veteran goalkeeper.
In a recent interview by Corriere della Sera, Buffon opened up about the Ballon D'Or and his motive behind moving to PSG. Here are the excerpts from the interview:
On playing with some of the best players in World football:
"I played with a lot of champions and I wanted to play with everyone, even with Ronaldo. But in Paris it's not like there are not champions. Mbappe and Neymar have that kind of pedigree. I tell Ney that it's a scandal that has not yet won the Ballon d'Or and that he should be furious. He and Kylian have a disproportionate talent and can dominate for ten years.
On what winning the Champions league means to him:
"Only at the end of my career will I tell you what the Champions League means for me. That said, I did not come here to win it, because otherwise I would not have understood anything. But I hope to bring something more and I have the ambition to improve what has been done to date. It would be important. I will never prostitute my ideals and dreams for money. Otherwise I would have done it well before. Money is important; it is a means to live better. But I'm not venal."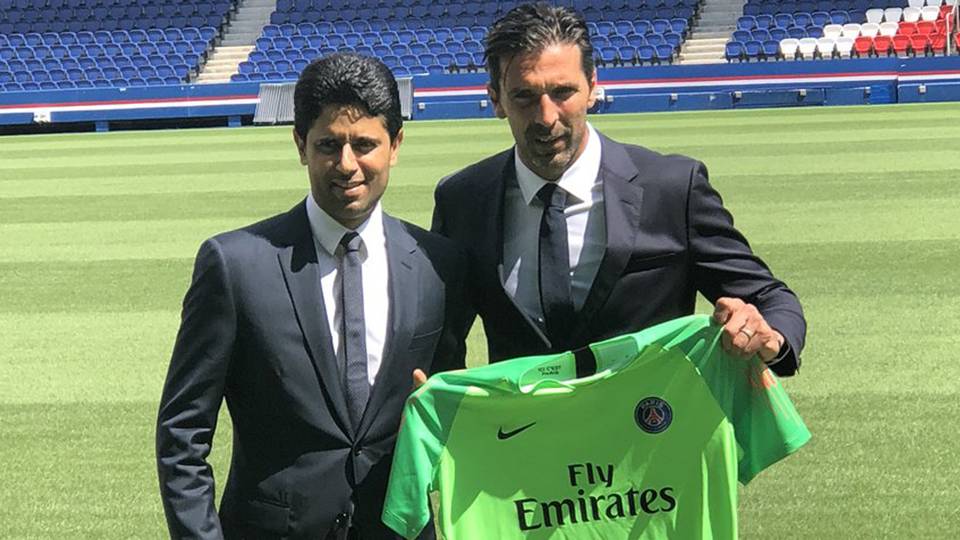 On the prospect of facing Juventus in the latter stages of the Champions League:
"It would be beautiful and strange. But I would go back to my stadium, among my fans. A moving reunion. But if we met in the final then the management of the after game would be complicated. I would not have the freedom to cheer madly in case of victory."
Read articles like "FC Barcelona forced to make a statement regarding Adrien Rabiot" on the indifoot app or the website. You can also hit us up on twitter, instagram and facebook if you have any queries or want to talk football with us.