Jamshedpur FC vs Chennaiyin FC, the build-up.
28 Dec 2017
Indifoot
0 Likes
0 Comments
619 Views
Chennaiyin FC travel to JRD Tata Sports Complex to take on a Jamshedpur FC side which is struggling in a mid-table obscurity. Chennaiyin FC have been in red-hot form this season, leading the ISL table before the match starts at 8:00PM on Thursday Night. Here is what both the managers had to say before the match:
John Gregory :-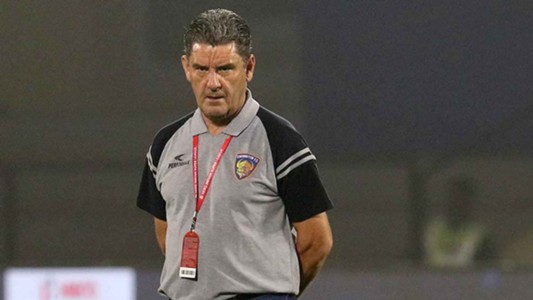 Talking about Steve Coppell:
"I know that Steve's team will be very hard working. His players always work very hard. If you don't work hard you don't play in his team. We have seen the team on TV several times this season. Every single player works very hard. When you play against them you have to be very good. All my players know exactly the kind of game they will play. It will be a tough game. They don't concede many goals. Not scored many goals either, but the fact that their defence is very good, it will be a tight game."
Previous experience with Steve Coppell:
"I have played against him back in the late '70s. He is a very humble person and an outstanding player. We have never faced each other as a coach. He did a fine job with Kerala and now Jamshedpur are playing well under him."
On squad fitness:
"Everybody is fit to play. There are no injury concerns on my side."
On the JRD Tata Sports Complex pitch:
"I saw it on TV when they played against ATK. It looked horrendous. When the pitch is bad it limits the quality of the game. But now it's firm it looks good. Steve, I am sure will be happy now with the pitch."
On expecting English style of football as both the coaches are English:
"You have a chance as both are English coaches."
Steve Coppell :-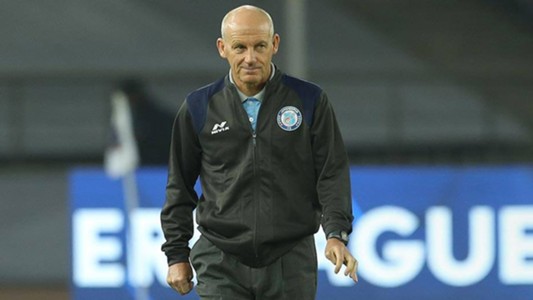 On their next opponents, Chennaiyin FC:
"After seven matches, Chennaiyin are at the top. They are the best team so far. They lost the first game but they played well in the second half of that game. They are at the top of the table not by accident but they are at the top because they have quality players and are playing well."
On if his side will get away from their defensive mindset:
"I am not sure if it's a question of shifting gears. We have been competitive. We are playing well. Every game is a different battle, different challenge. You have to respect the opposition. I look at each game individually. That's the way I work."
On the lack of goals:
"Not scoring too many goals is an issue. We are working hard and trying to score more goals. Also, we haven't conceded many so far, so that is a positive."
"We don't go into games in a defensive mindset. So far we have done well. We are playing against a good side. We are aware that we are the home team. We know we have to play well."
On the criticism pelted on the turf:
"The pitch is improving. During the first game, it was terrible. There have been changes in the turf. It will be a better and firm pitch tomorrow."
Squad Fitness :-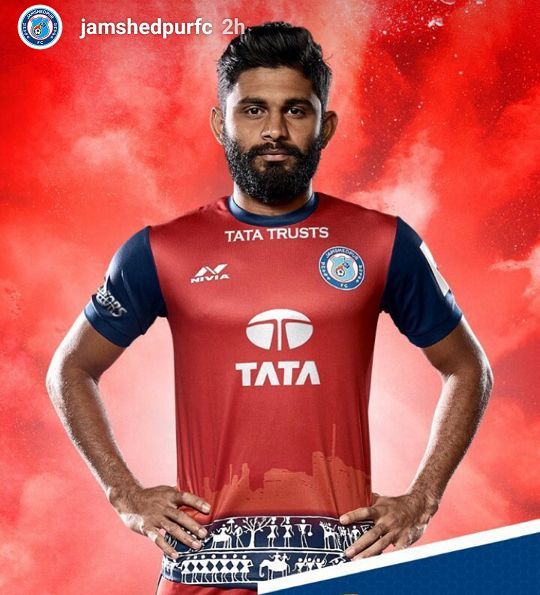 Jamshedpur FC: Anas Edathodika has been ruled out by Steve Coppell while Mehtab Hossain is back in the squad and fit to face Chennaiyin FC
Chennaiyin FC: No injury concerns.