The Battle to beat the drop
18 Feb 2018
Indifoot
0 Likes
0 Comments
591 Views
The I-League has been touted as the 2nd tier league in India, ever since the ISL came to the foray, but it is undeniable that the I-League is churning out one of the most closely fought relegation battles when compared with any other league in the world. If the defending champions are getting dragged into a relegation scrap, the league surely has to be tight. And it is!
Surprise leaders Minerva Punjab are fighting neck and neck with surprise chasers NEROCA FC, with the Bengal giants Mohun Bagan and East Bengal languishing in mid-table obscurity. These are the only 4 teams who are sure of avoiding the drop and can start looking ahead to the next season of I-League or possible unification of the two leagues.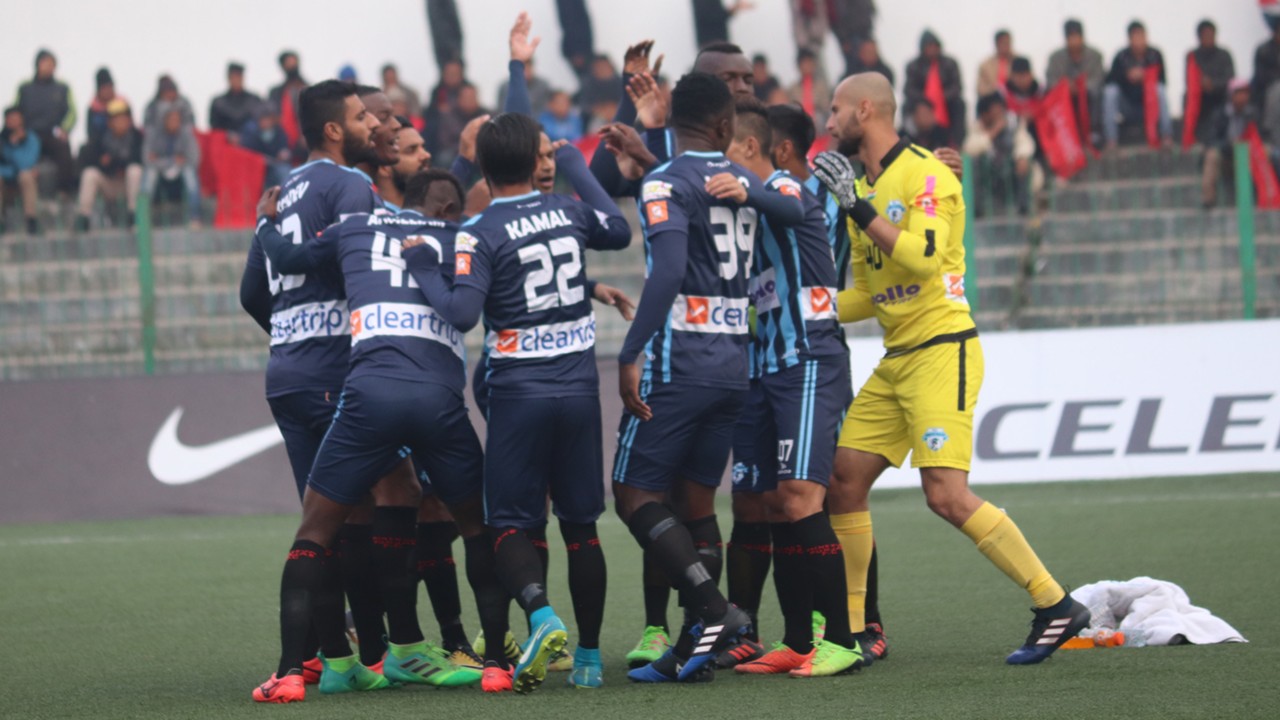 Indian Arrows, a developmental side for the young guns, and Gokulam Kerala FC, a new corporate entity, are immune to relegation this season, but if they weren't, they would have been in big trouble. Granted that Gokulam is reeling off the back of an impressive 2-1 victory over East Bengal, a recent run of impressive victories have helped it get up from the rock bottom position and gain some momentum. Let's analyse the chances of the remaining clubs:
Shillong Lajong
Shillong Lajong, currently occupying the 5th spot with 18 points, has played 16 games, with just two more left. They had a terrific start to the campaign, which petered out, resulting in their title charge running out of steam and an unwanted relegation scrap ensued. They have got two tough games against Aizawl FC, another relegation battler, and East Bengal to ensure their survival. They must be hoping that if they get something out of both the games, it would be enough to help them fight another day.
VERDICT: Likely to Survive
Lajong will have to play out of their skins to secure any points from the remaining two game, but it looks increasingly likely that they will do enough to avoid the drop.
Aizawl FC
Aizawl FC is occupying the 6th spot, with 18 points in 14 games. The the last number is the only figure that will make them feel increasingly confident to save their campaign. Aizawl FC has been very inconsistent this season, with a strong start to the season seeing them amass 10 points in the first 5 games. But 8 in the next 9 has seen them getting dragged into the relegation scrap. They will be looking to take maximum points against the Arrows and Gokulam Kerala FC, and if they can churn out a result against Lajong and Minerva Punjab, they might well finish 4th come to the end of the season.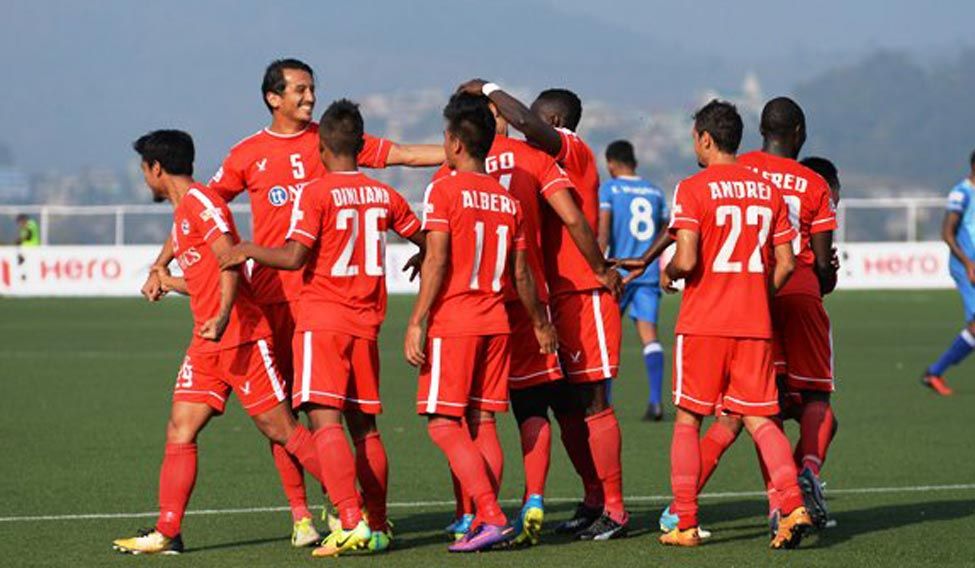 VERDICT: Safe
Aizawl FC needs to be in full throttle for the next 15 days, and if they can string together a good run of victories, they just might salvage their season going into the AFC cup Group stages.
Chennai City FC
Chennai City is the team most likely to face the drop, and all of it down to the unreal form showed by Churchill Brothers as well as their inability to win at home. Chennai has 16 points from 16 games, with goal difference putting them ahead of Churchill Brothers. But their remaining 2 games are against East Bengal and Minerva Punjab, with the Bengal based side looking to keep their slim Championship hopes alive, while the Punjab based side looking to wrap up the League titles. Chennai is in big big trouble and are facing the embarrassing task of starting the new season in the second division as well as missing out on any unification plans.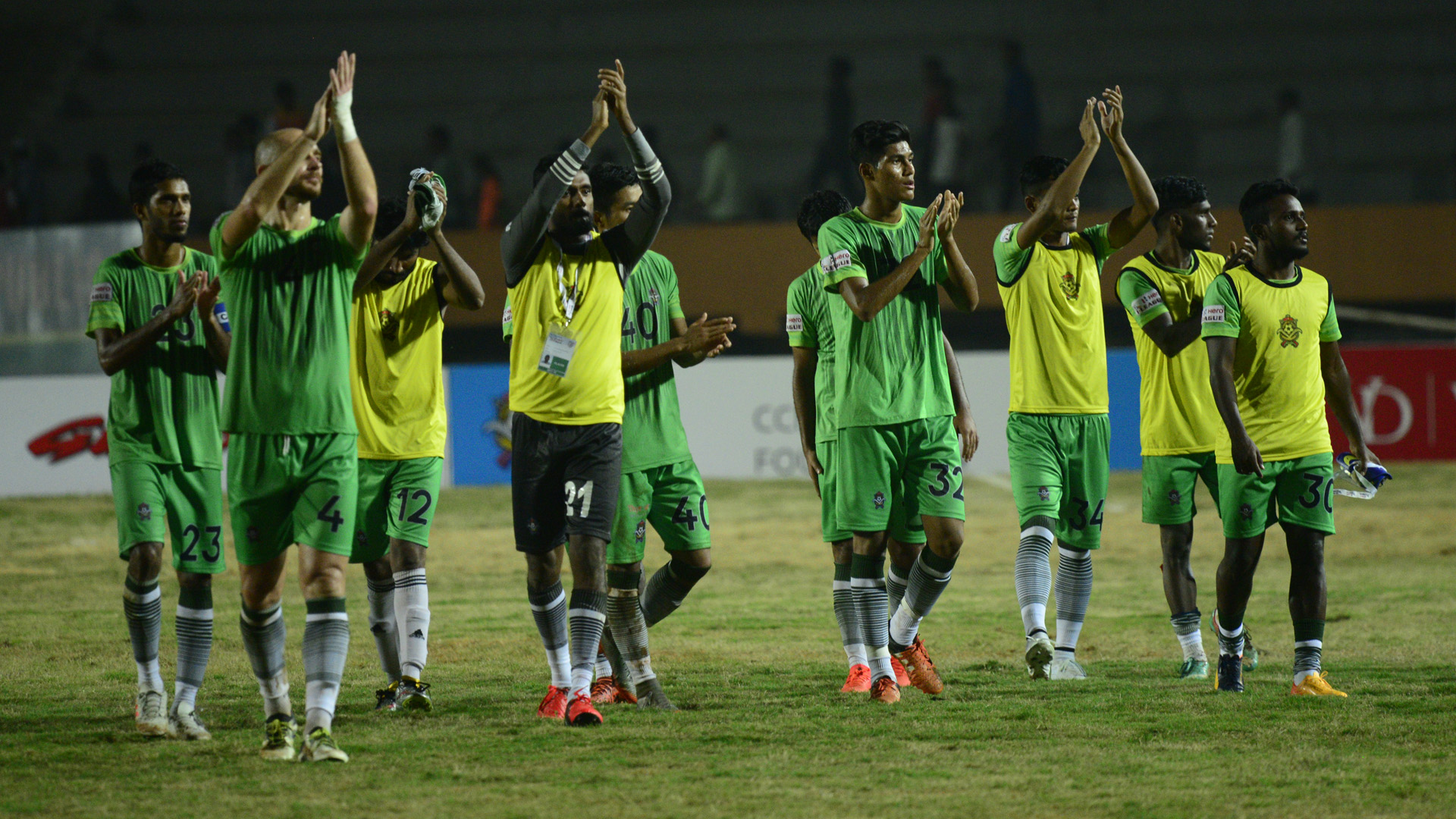 VERDICT: Likely to Drop
Only a miracle can save Chennai City FCs season, who have been very poor in front of goal and failed to convert draws into wins, with a league-high 7 draws.
Churchill Brothers
Churchill Brothers were down and out. They had conceded 13 goals in their first 5 games of the season, losing them all. But then suddenly, they flipped a switch and went on one of the best runs in the League. It all started with a draw at home to the Khalid Jamil's East Bengal.The draw was an incredible boost to Churchill's spirits, as they started believing in themselves. After that, they defeated Gokulam Kerala FC, Shillong Lajong, Indian Arrows, Minerva Punjab and Aizawl FC, losing to only NEROCA in between this run.
The results have dried out since, with 3 back to back defeats threatening to derail all the good work. With games against Mohun Bagan and Minerva Punjab still to come, Churchill Brothers will have to win against Gokulam Kerala FC to ensure they avoid the drop as they are currently on 16 points in 15 games, with an inferior goal difference to Chennai City FC putting them in the bottom spot, above the immune Indian Arrows.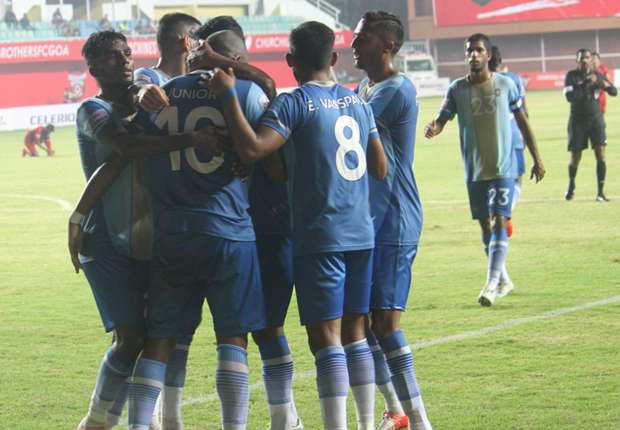 VERDICT: Likely to Drop
The game against Gokulam Kerala FC will decide whether Chennai City FC face the drop of Churchill Brothers goes down this season.
It is an incredibly exciting race to survive, and with just 20 days left in the season, it will be interesting to see which team steps up to beat the drop and live to fight another day.