Who said what after the final Champions League matchday of the year
13 Dec 2018
Indifoot
0 Likes
0 Comments
474 Views
The final matchday of the Champions league group stages has just concluded, with interesting results, jaw-dropping escapes and all four Premier League teams qualifying for the second round, with three of them finishing second in their group. Meanwhile, Serie A will be dissapointed to see both SSC Napoli and Inter drop into the Europa League, but it might well be their best shot at winning a European trophy in a long time.
Meanwhile, FC Porto smashed their group with 16 points and top spot, while Bayern Munich played out an entertaining and full-throttle 3-3 draw with AFC Ajax, who look like they could make a deep run in the Champions League. This article outlines some of the best quotes coming after matchday 6 of the Champions League:
Jose Mourinho after losing 2-1 against Valencia:
"It's job done in a difficult group. I don't think we were brilliant in this group phase but we did enough to qualify. With the problems we have, the injuries we have, we managed to come here already qualified. We were too passive in the first half, quite comfortable with the ball but not with the intensity and ambition.
After speaking at half-time I thought things could be different in the second half but we start with an own goal that gave Valencia a better position to control the game. We wasted the first half playing too comfortably and not enough intensity."
Santiago Solari after their biggest home-loss in Europe:
"Obviously it is frustrating to lose at home, we did not expect that. Nobody likes whistles, not a player, or the team. But today we were not good, so we must accept the whistles, of course. It is normal for the fans to express themselves, if they do not like the result, what they saw. But we did not like it either. About Marcelo and others coming back from injury, we will work with all the players so they reach their best form."
Jurgen Klopp on that Alisson save:
"The goal Mo scored, what a goal, unbelievable. And the save Ali made, I have no words for that. That was, of course, a lifesaver tonight. I'm really proud what the boys did tonight. How cool and calm he was with the ball helps us a lot in our build-up situations. When he comes out for crosses he is outstanding. And, yes, that save was just incredible.
But if we don't defend the whole pitch like we defended, Ali cannot make 20 saves like the last one. He did it. ... Incredible, unbelievable. I never saw something similar. But still he needs the other boys around."
Mauricio Pochettino on calling the smash N grab "Mission Impossible":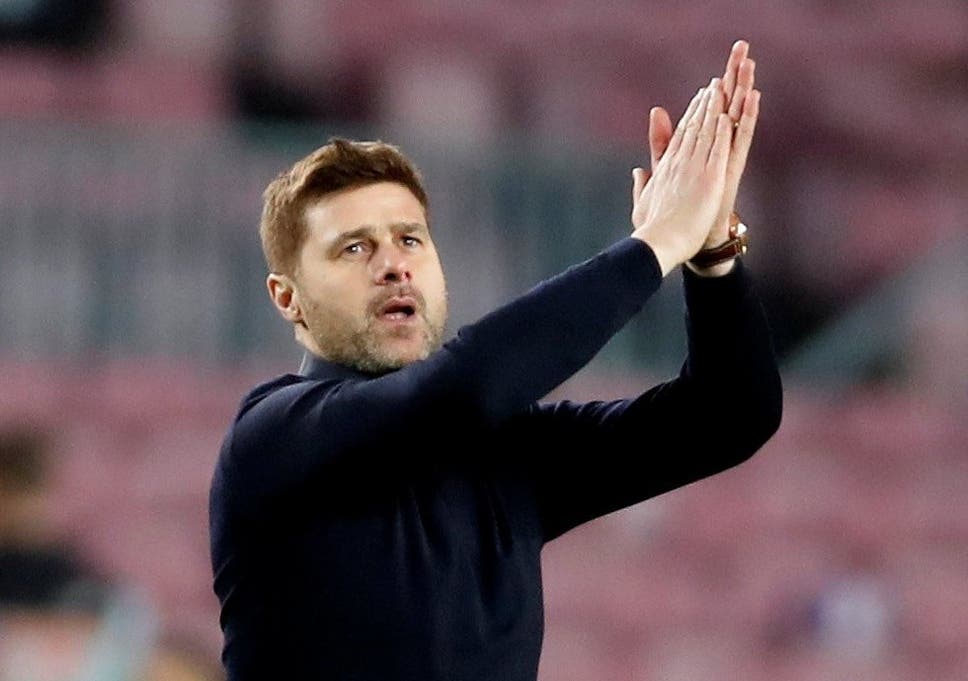 "I'm so happy, so proud. I remember after Eindhoven nobody believe in us. They said it was mission impossible, but we're here. We're in the last 16 and it's a massive achievement for the club. I didn't say it, others did. I said all is possible in football if you have belief, faith and the quality.
I'm so happy for the fans that are here and for our fans around the world. It's a massive boost for the club and to have the idea to play in the next stage next year in the new stadium is a massive motivation for us."
Thomas Tuchel on PSG finishing top of the Group of death: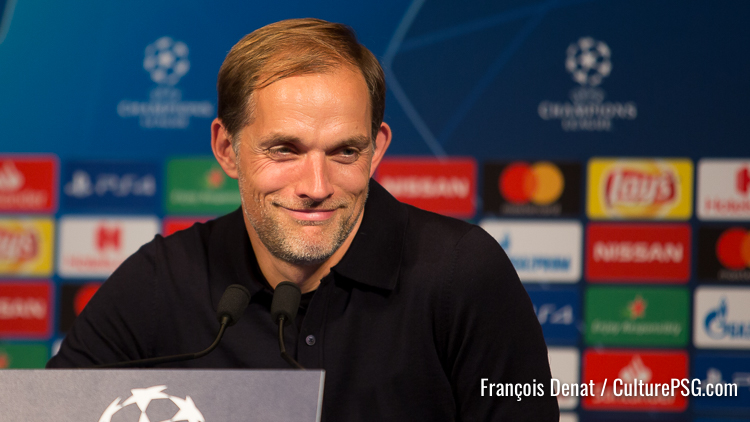 "We are all together, it is not a question of system, but mentality and attitude. We showed here, like against Liverpool, that we are ready. It is not easy to play here, and the guys did beautifully. Now, we're in the last 16. Congratulations to all the players and staff. It was a difficult group with a lot of quality. It was hard, especially after our first match in Liverpool. The team showed they could play together."
Luciano Spalletti on Inter bottling it:
"We were unable to keep our calm, despite the fact everything was still possible. We gave the ball away, were tactically not organised and PSV were allowed some dangerous counter-attacks. As the anxiety grows, you lose sight of how to control the game and it became end to end. We had our chances to score, but it wasn't the right attitude we needed in that moment.
Not every team can beat anyone. This does weigh on our psychology and we had to keep the game in the balance, but we became too frenetic after going a goal behind. Naturally, the crowd cheers and the players look around to see what happened. UEFA asked if I wanted to have the results from elsewhere pop up on the screen and I said yes. A team like Inter needs the mental strength to handle that situation."
Niko Kovac on Bayern's entertaining 3-3 draw with Ajax: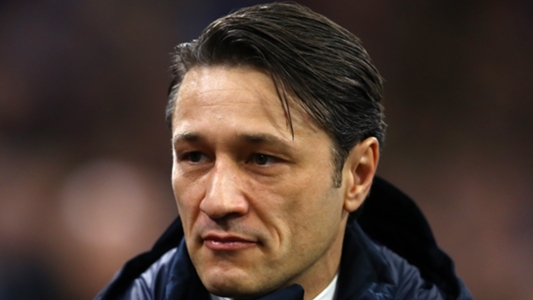 "The red card for Wober was totally justified because he took on that challenge in a negligent way. The red card for Thomas was fair as well. He didn't see the player but you have to be aware of your opponent coming at the ball at your back. Both penalty decisions correct. Both red cards correct. The referee did well, except in the case of the goal that made it 3-3. I'm not a referee but I think it was offside.
I think we were part of an amazing football game. Both teams played at a high level and played with a pressing style. We didn't want to give Ajax too many opportunities for counter-attacks. That's why we played a bit more defensively and had one or two very good counter-attacks ourselves in the first half. Our first goal was well deserved but then we lost the ball too easily and conceded goals."
Download the indifoot app to stay up-to-date with European and Indian football news. Follow us on twitter, instagram and facebook to get the latest news, quotes and stats.