You won't believe what Bibiano Fernandes did at half time during India vs Indonesia yesterday!
29 Sep 2018
Indifoot
0 Likes
0 Comments
444 Views
It was half time at the Bukit Jalil Stadium of Kuala Lumpur. The scoreline read 0-0 as India were just 45 minutes away from ending a 16-year long dry run at the AFC U16 Championship.
If the scoreline were to remain so at full-time or if India were to win the match, the team would be going through.
But a win looked a difficult task, especially with the fact that the team they were up against were looking strong on counter-attacks and Indonesia, the opposing side, had a vociferous support at the stadium to back them. And more than that, the fact lingered in the minds of the Indian players that a mere draw would do the job.
However, what if they lose? They were to depend on the other group game that was going on elsewhere, Iran vs Vietnam. However, Team Melli seemed to be wreaking havoc on Vietnam as they were leading 3-0 at the break.
This meant that the Blue Tigers would be packing bags to go home if they lose. Naturally, it would be expected that a coach would tell his players about the other game and tell them to be more cautious. But Bibiano Fernandes had other plans in his mind.
"Yes, I got news they (Iran) were leading 3-0 in the first half. I did not tell the boys anything about that because that could have put them under pressure. We just had to go out in the second half and fight till the 90th minute."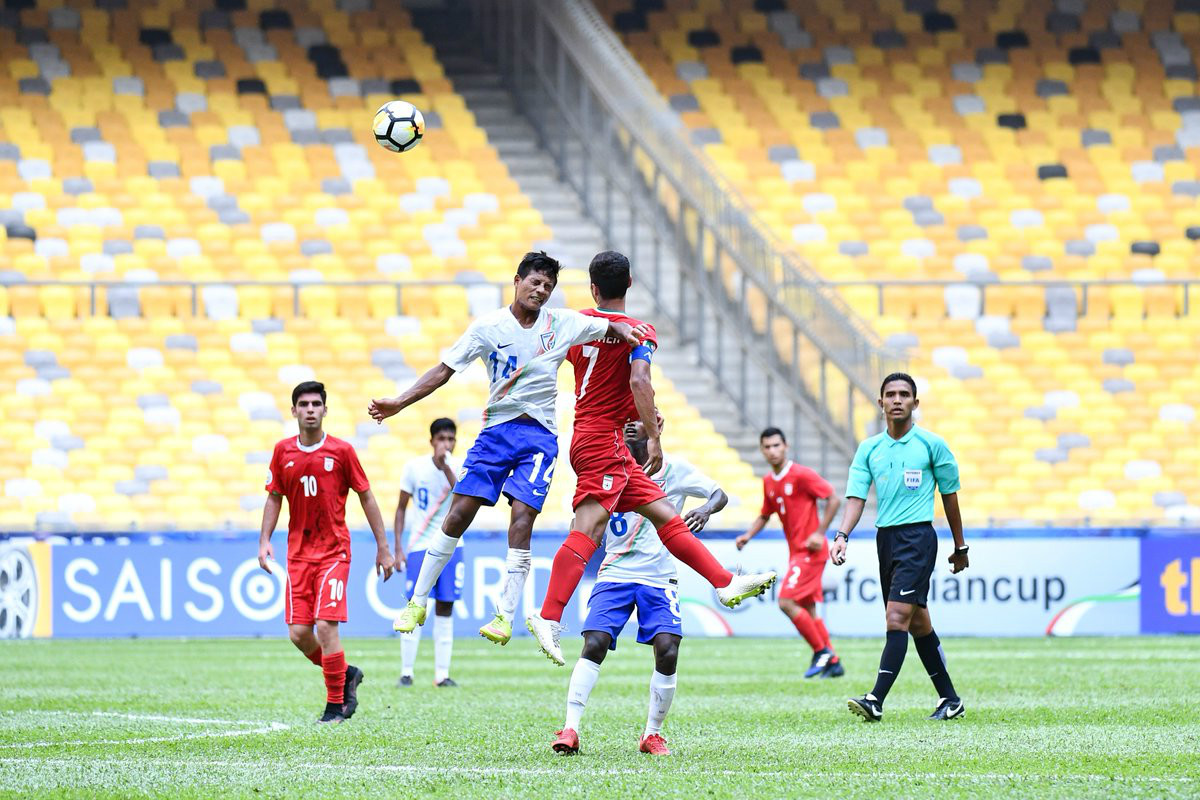 The idea turned out be absolutely perfect. Not only that India managed to earn a draw but also dominated a large chunk of the second half, making the lives of Indonesian players difficult.
India is now set to face South Korea on Monday and a win would take India to the 2019 FIFA U-17 World Cup to be held in Peru.